Report Background
September 28th, 2021
Note from our Founder
The Covid-19 pandemic disrupted school education in India by pushing as many as 250 million children out of classrooms. Evidence from past crises suggest that even short disruptions can lead to significant loss in learning. We imminently need to focus on effective remediation not only to reverse the learning losses due to the pandemic, but also to ensure that these losses don't affect children's chance at improving their life outcomes, and subsequently the nation's economy.
Through this year's School Education in India report, we document the scale and scope of the disruption in school education due to the pandemic; provide a framework for thinking about its short-term and long-term effects; analyse the ecosystem's education response to the crises; and discuss the way forward. Covid-induced school closures led to widespread adoption of at-home learning programmes which included EdTech solutions and doorstep delivery of workbooks among other things. Based on available data and evidence, the report draws upon challenges to at-home learning programmes and how they can be overcome. Going forward, it will be crucial to continue innovating and building on these programmes as India potentially looks at a system where schools open and close frequently to control the spread of the pandemic based on the local situation.
The report considers the risks and benefits of reopening schools and discusses approaches for safe reopening, including insights from other countries that reopened during the pandemic. In addition, considerations for state governments as they plan to reopen schools are discussed. Priority should be given to opening schools for early grades given how critical foundational skills are for future learning. The recent launch of NIPUN Bharat comes at a very opportune time, and can very well be the beacon that guides the school education system on how to help children learn more meaningfully.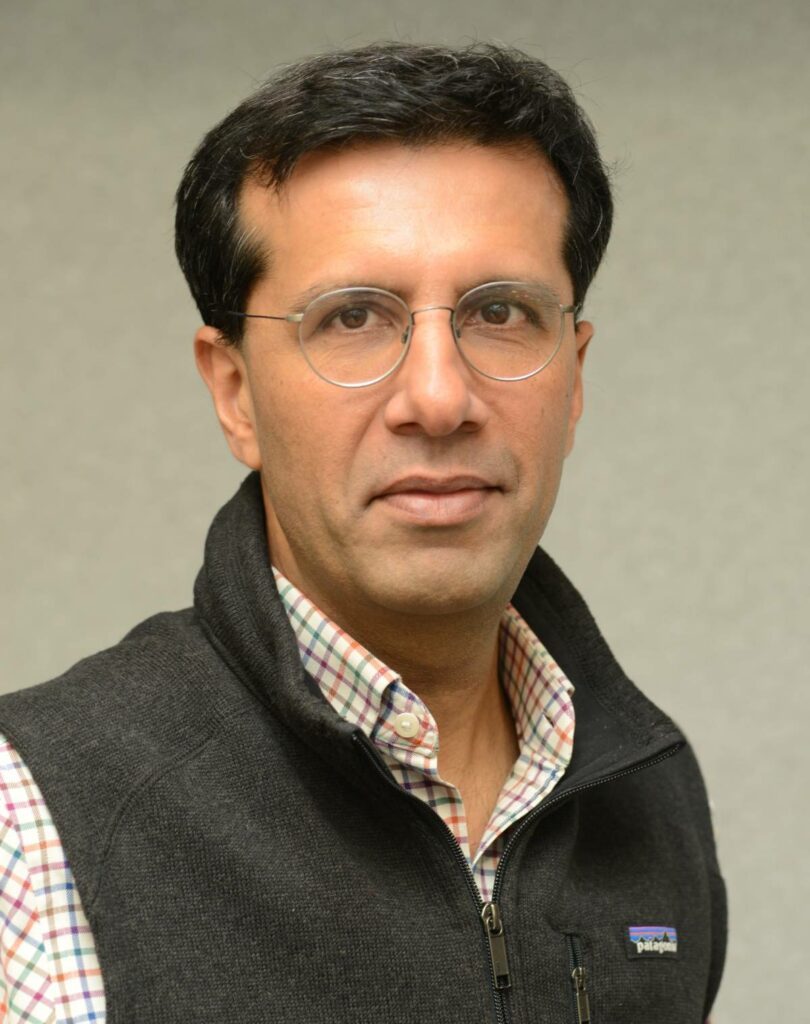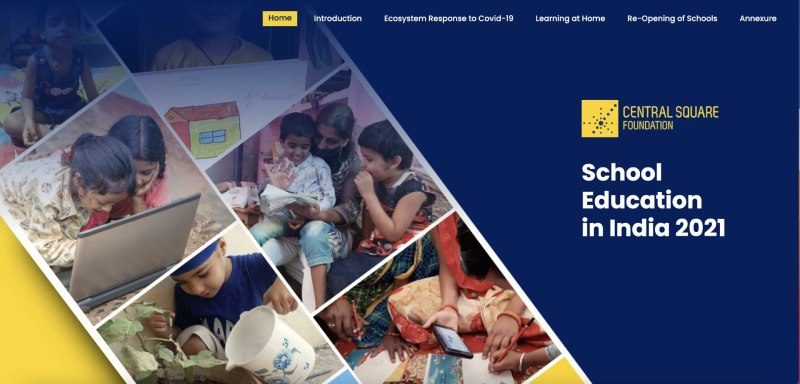 Archive
Back to all reports